Following the "Belt and Road" Initiative, host by the Ministry of Commerce, DIRUI co-organized Changchun part of the 2019 Seminar on Medical Equipment Management for BRICountries. Officials and experts of the Seminar arrived in Changchun city on August 14, and got warm welcome from DIRUI Management Team.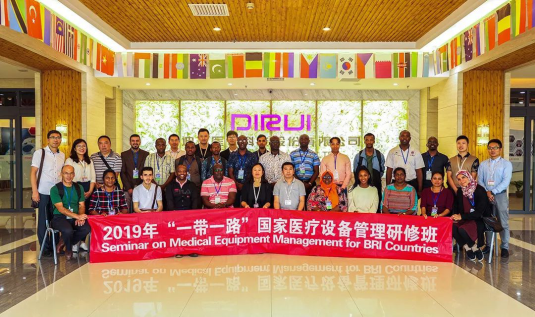 On August 15, the Seminar Team visited DIRUI R&D center and instrument factory, where they got clear understanding of manufacture process, and quite impressed by the latesttechnologies adopted on DIRUI new products.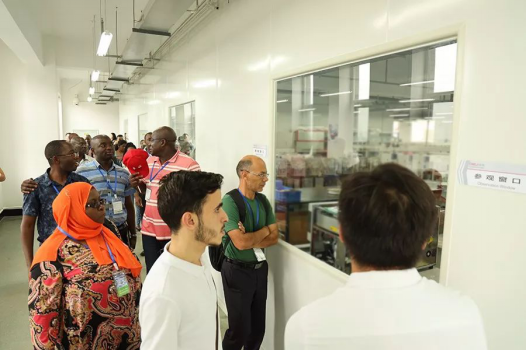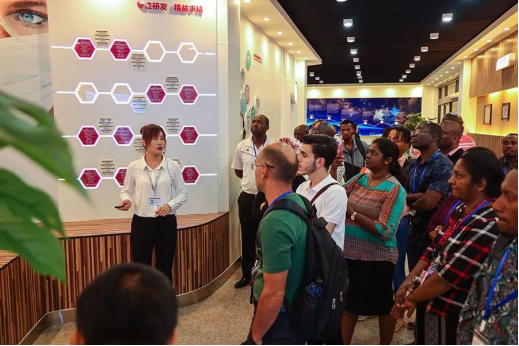 The Seminar Team visited the First Bethune Hospital of Jilin University on the following day, which is ranking No. 33 among the world hospitals. (Data fromhttp://hospitals.webometrics.info/en) They visited the clinical labs and paid great interests in medical management system, daily sample management, and medical insurance system.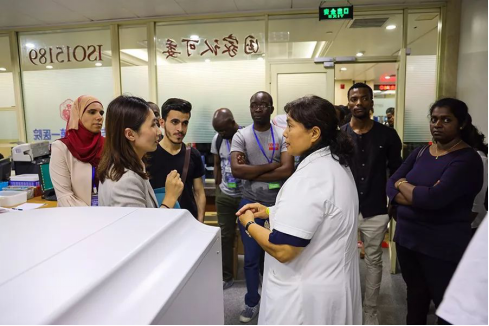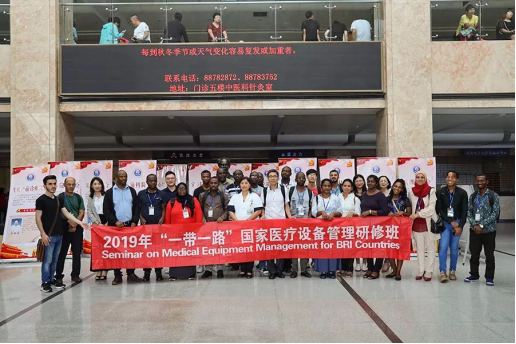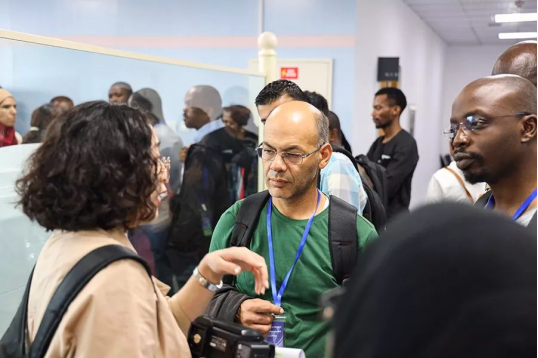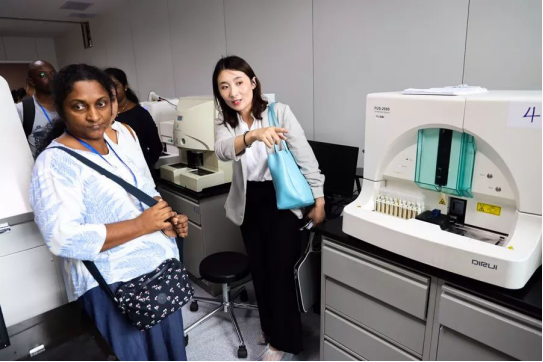 The Changchun part of the Seminar ended in a happy atmosphere, which laid a solid foundation for the exchanges and cooperation between China and BRI countries in IVD field.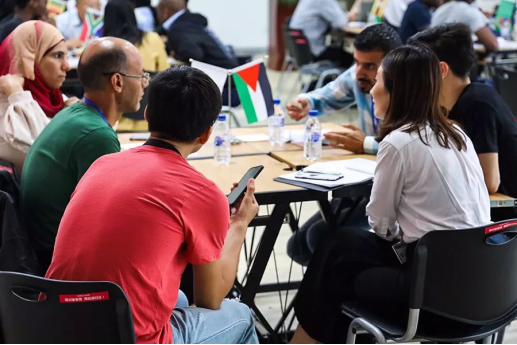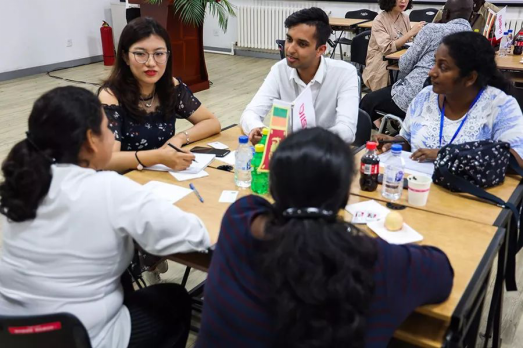 Since the establishment in 1992, DIRUI has entered over 120 countries and regions, and set up the local business facilities in Europe, America, Middle East &Africa, Asia Pacific, and CIS.

With the mission to popularize diagnostics, and benefit the masses, DIRUI will organize more academic exchanges and seminars around the world, making platforms for global IVDprofessionals to strengthen communication, and to jointly promote the development of laboratory medicine.