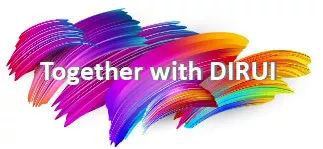 DIRUI has attended the 71st AACC Annual Scientific Meeting & Clinical Lab Expo at the Anaheim Convention Center, CA USAfrom August 6-8.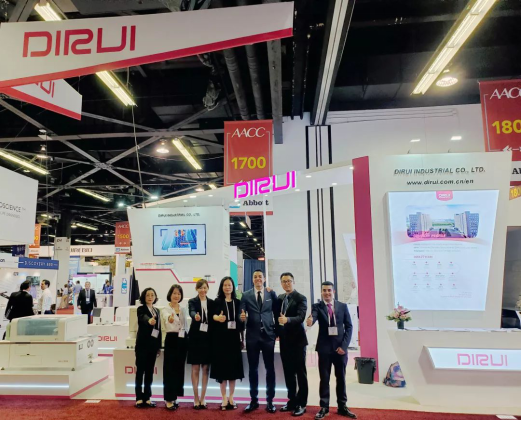 The 71st AACC Annual Scientific Meeting & Clinical Lab Expo is the world's largest exposition for clinical laboratory products and services. It attractsmore than 21000 professional attendees every year. DIRUI brings latest innovative products cover diverse diagnostic areas.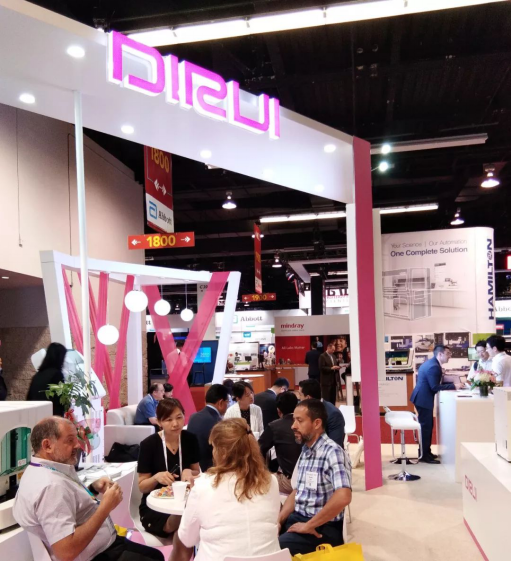 This year DIRUI showcases products in 5 lines, including
Urinalysis System:
FUS-1000 and FUS-3000Plus;
Biochemistry Analyzer:
CS-T180 and CS-480 ;
Hematology Analyzer:
BCC-3900 and BF-6900CRP;
CLIA Analyzer:
CM-180;
Vaginal Infections Analyzer:
GMD-S600.

Dirui's collective product portfolio represents complete clinical laboratory solutions for the in vitro diagnostic areas.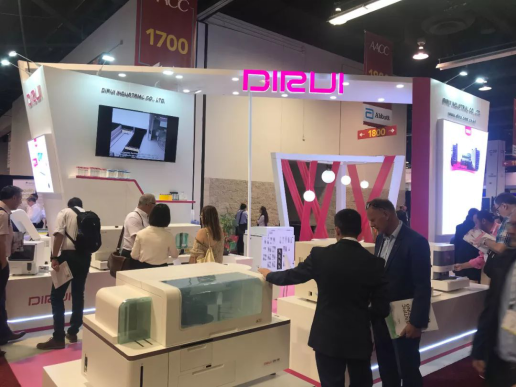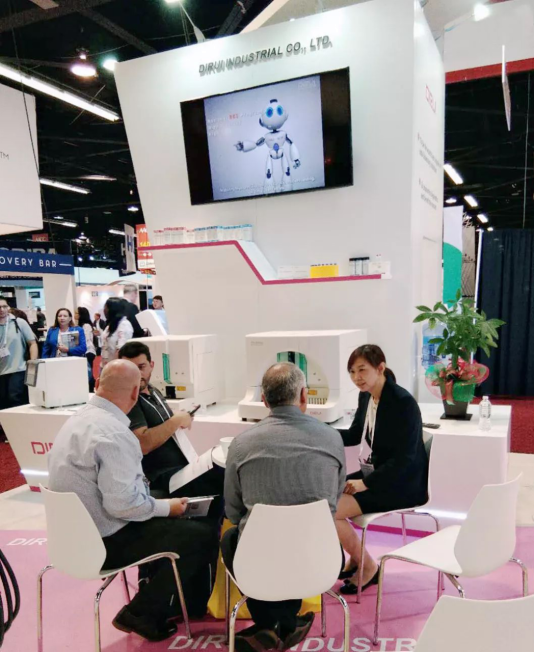 DIRUI is devoted to sharing cutting-edge medical technologies and total laboratory solutions to all medical and trade professionals.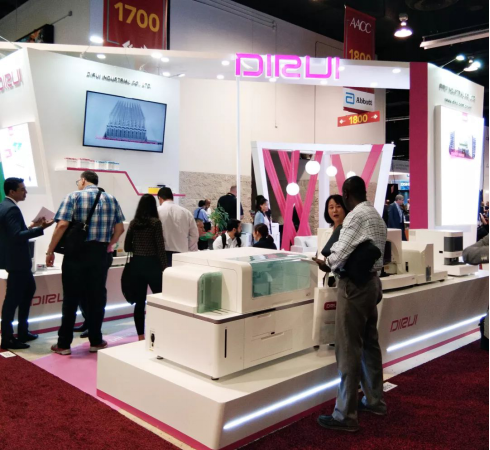 As a world renowned provider of IVD analyzers and reagents over 27 years, DIRUI has obtained partners' trust and support for high quality products.All DIRUI products are CE certified, some of which are holding FDA certificate. At the event, many old and new friends visit DIRUI booth to inquire aboutthe latest products, hoping to launch new cooperation with DIRUI.
At the night of August 7, DIRUI partners from 30 countries gather together at Marriott Suites to have dinner. Libra, DIRUI marketing manager andAlejandro, channel development manager gave a vivid introduction of DIRUI, together we are the best.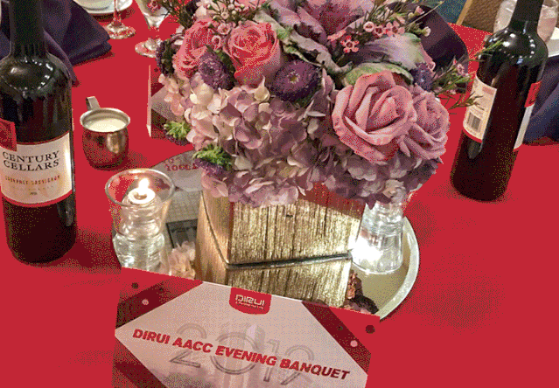 With the mission to "popularize diagnostics, and benefit the masses", DIRUI will continue bringing latest IVD products and bringing better healthcarefor everyone.