With a mission 'to popularize diagnostics and benefit the masses', DIRUI aimed to be known better in more Africa regions, the 2019 Distributor Conference sponsored by Middle East and African team was held in Kenya, a place filled with scenic landscapes and vast wildlife preserves.
At this conference we created a platform to hear each other's needs and realize full exchange as well. So many partners were attracted from over ten African countries including Sudan, South Africa, Zimbabwe, Nigeria, Ghana and Uganda. In particular, many of them are DIRUI users.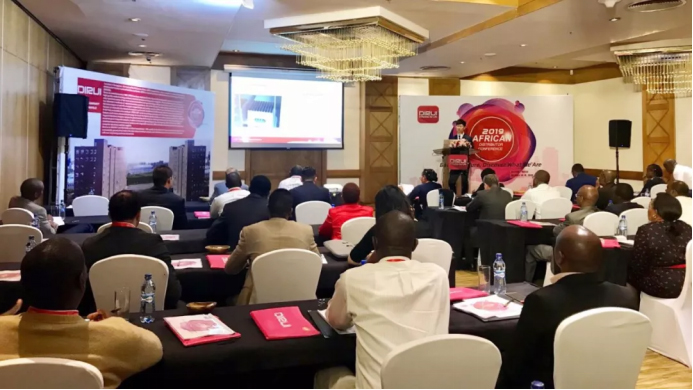 DIRUI's Sale Manager, Mr.Gamm Zhang, presenting advantages in Immunoassay
In order to enrich the learning experience and interaction, we adopted a way of case study discussions on local healthcare and utilization of DIRUI's new products. During the conference, our users shared their views and experiences, such as Kenyan expert Dr. Florence Tum was highly valued DIRUI Automatic Urine Analyzer for its simplicity and rapidity in urine analysis and for its convenience in clinical diagnosis. And after the active recommendation of the experts on site, DIRUI products were favored by the participants.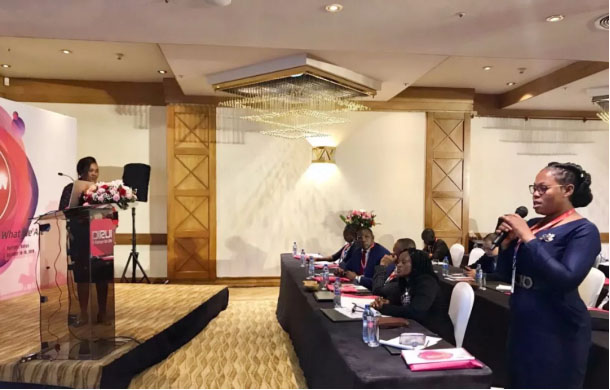 Kenyan expert, Dr.Florence Tum, answering attendees questions
DIRUI's mission has remained the same for over 27 years, which will never change. The way ahead might be blocked and long, DIRUI will forge ahead with unbending will. At the same time, we hope more new partners can join us to make greater contributions to the development of human health and write a greater chapter.