On April 25th 2017, the 8th Ukrainian International Medical Forum was held in Kiev, the capital of Ukraine. More than 400 manufacturers and nearly 20,000 audience that came from the Ukrainian states and more than 30 countries attended this event. For Dirui, it was the first appearance on the Ukrainian International Medical Forum, and attracted a lot of interest from the audience.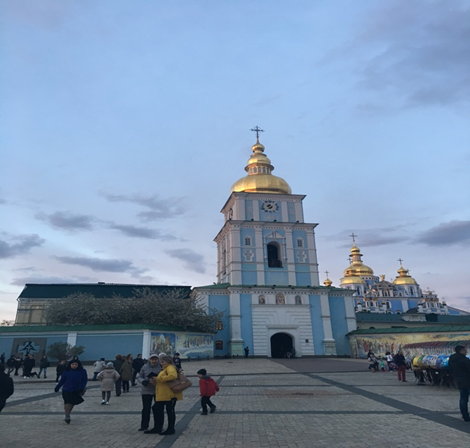 Sofia Church in Ukraine On this exhibition, Dirui brought the chemistry analyzer, hematology analyzer, urinalysis hybrid and other products to make a wonderful debut. The main product for display urinalysis hybrid kept the audience focused and interested. The Ukrainian professional participators found themselves in an entirely new world at the moment they saw the leading technology products from Dirui.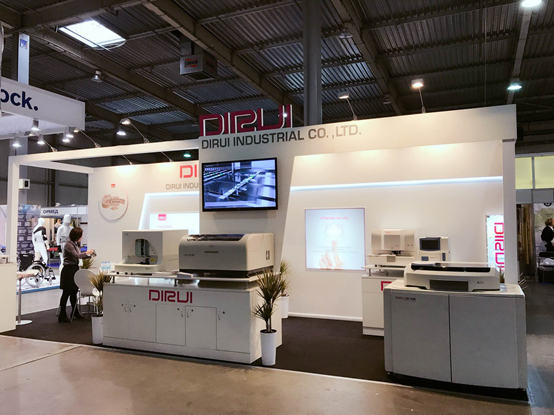 The full view of the booth During the exhibition, most audience are professional participators in the area of procurement and therapy from hospitals. They watched the products carefully and asked their performance. This time, Dirui broke the past acknowledgment that the products of Dirui. They aware of that Dirui is not only the head in the field of urine analysis but also biochemical and hematological.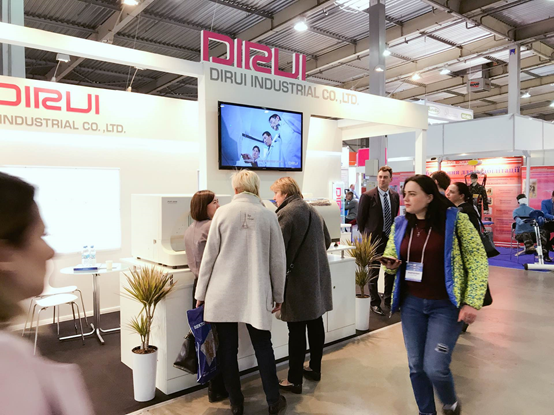 Consultation in the front of stand The new technology products, the scene of popular consultation in the front of the stand, as well as the design of the stand had been highly praised by the organizing committee. The Best Stand of 8th Ukrainian International Medical Forum was also awarded to Dirui Industrial Co., Ltd.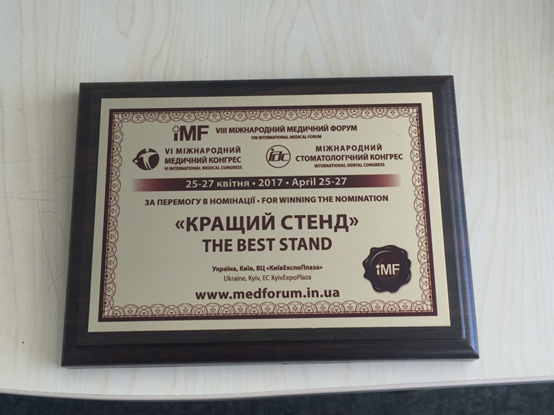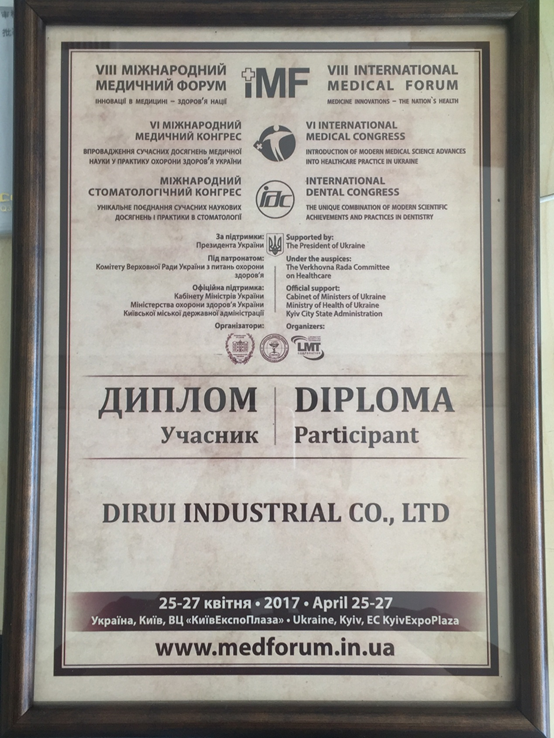 Prize from the committee